whether this year will be any better…well one can hope…but who knows. Last year we saw horror movie flops of epic proportions…The horror genre is in a constant state of flux. I was born in 1986 so I have come to be well experienced in the birth and demise of the original slasher flicks (Halloween, Friday the 13th, and A Nightmare on Elm Street) and the genres resurrection in the late 2000s, the rise of the J-horror film (American remakes of Japanese imports), and the rise of the torture snuff film sub-genre. It pains me to see that while once horror was driven by atmosphere and the fear of the unknown now it has turned a new leaf into an aggressive in your face blood gore over statement of the obvious.
Viewers no longer are content with waiting for a pay off. No longer satisfied with Carpenter's perfectly-simplified explanation of Michael Myers' evil. Instead of the one line it needed in the 1978 Halloween, but in the Zombie 2007 reboot we see the entire film is an exploration of Michael's evil. Film makers have lost the love for the mystery of the horror genre. Everything is on full view for the audience whether it be the innards of a victim or the evil that should tease us playfully with its fleeting presence.
2011 was a testament to that. Even Del Toro's 'Don't Be Afraid Of the Dark' fell bland on my horror pallet. There was not much else better then that, it  set the standard and it was a very low one. Also what the hell was up with all the monsters of 2010 being so darn cute?!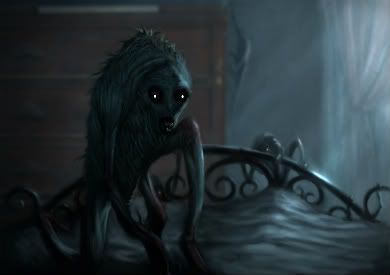 This thing is so cute, like a pet monkey…with evil eyes.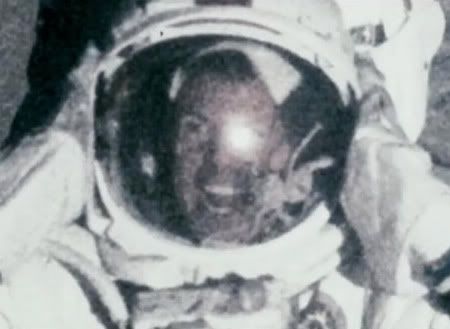 The rock spiders in Apollo 18 reminded me of pokemon…like geodude spiders.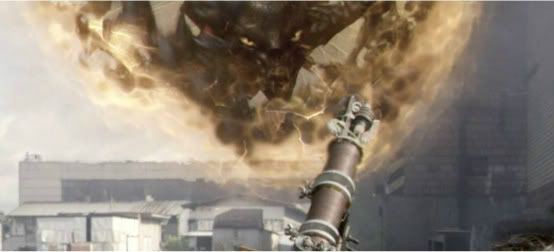 speaking of pokemon…the aliens from "Darkest Hour" looked like black mews…fail.